Tracks
To HEAR DEMOS of sheet music and sound tracks or PURCHASE PRODUCT, click on one of these category titles. To discover many helpful hints, be sure to read the descriptions on this page under each category below. For explanation of "Challenge (difficulty) Levels," CLICK HERE to go to "Hot Tips."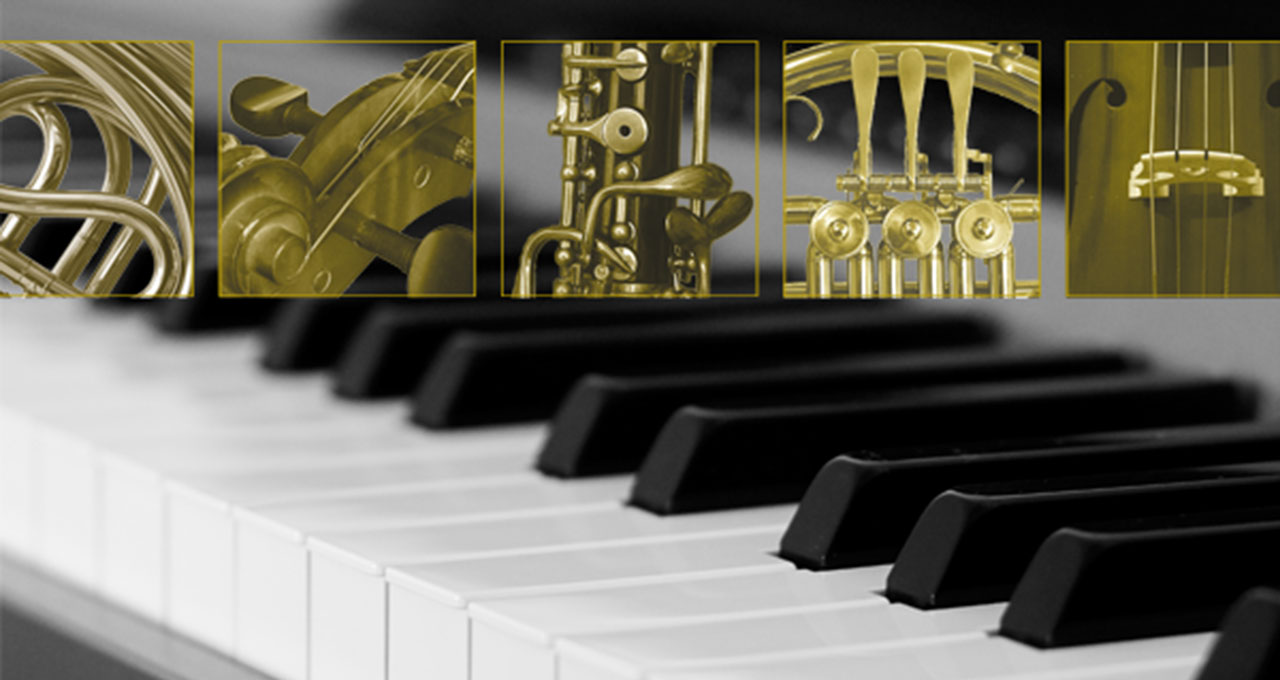 Congrats! You just found the 'needle in the haystack' – because at JerryCo, we're spinnin' out the most incredible arrangements you can get your nimble fingers on . . . recorded professionally – in places like Nashville, London, L.A. and Tel-Aviv. You see, London's got some of the best players in the world. And that's in addition to "Nazz Jazz" and the Jerry Nelson Orchestra.
Just so you know, we're not cranking 'em out fast, but steady. Each new arrangement is a work of art, carefully crafted to rigid musical and acoustic standards. The kind of sheet music and sound tracks you'd be very proud of on a personal recording project. So, thanks for your patience as the list grows.
JerryCo is developing Six Categories of arrangements. Here's a quick rundown on what you can expect to see.
---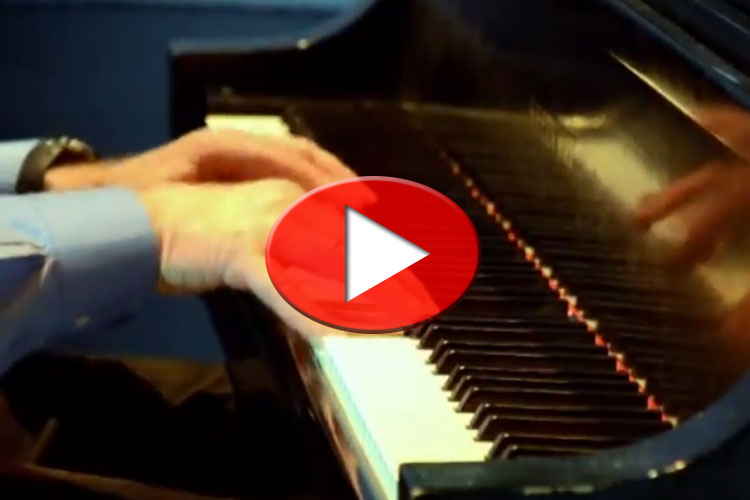 Piano Sheet Music
Multi-level Piano Solos – Check the "Hot Tips" for explanation of the 12 Challenge Levels. Jerry has finally made available his best arrangements as performed on his own CD projects. And most titles he's also offering at both Advanced and Intermediate levels!
"Performance Tracks" or "Standalone" – The best performance tracks from Jerry's CDs have now been released to accompany his arrangements. A good number of his "stand-alone" arrangements (not requiring sound track) are also available.
Repertoire – Includes Hymns and Spirituals arrangements and a growing list of Christmas selections . . . plus the most recognized Classical selections, such as "Bolero," selections from "Nutcracker Suite", "Tchaikovsky's First Piano Concerto" and the "Russian Dance".
2 Piano and 4-Hands – A choice selection of Duets for 2 Pianos and / or 4 hands arrangements is available – some for use with Performance Sound Tracks and some as "stand-alone" arrangements.
---
Instrumental Sheet Music
Solos for these Instruments: Flute / Oboe / Clarinet / Alto Saxophone / Tenor Saxophone / French Horn / Trumpet / Trombone / Violin / Viola / Cello
Featuring the innovative "Dual-Staff" system – Incredibly, you can never outgrow these solo arrangements! The bottom "Basic" staff is basically melody. The upper staff has all the scales, flourishes, nuances, syncopations, challenges. As you progress, you can move back and forth between the two staves. Pick the phrases you can handle. Don't keep buying new music just because you're getting better. An awesome concept.
Challenge Levels – Level 6+ is the most challenging. If a sheet music arrangement shows Levels 1-4, the bottom staff is a Level 1; the upper staff ranges from Level 2 to 4. Advanced players may use lower level arrangements as a chance to "milk" it.
Optional Accompaniments – All sheet music arrangements are intended for use with Performance Sound Tracks. Each track comes with FREE Piano Accompaniment Sheet Music and Rhythm Chart.
Eclectic Styles – The JerryCo catalog includes an awesome, eclectic mix of styles from Jazz and Blues to Gospel and Traditional to Ethnic – in addition to familiar Classical pieces with very innovative arrangements.
---
Vocal Solo Sheet Music
Original, Unpublished Songs – What distinguishes major artist concerts and CDs from local artists? It's the access to incredible, fresh Original songs not available to other singers. Jerryco introduces a wealth of not-yet-published songs along with great Hymns and Spirituals.
Three Keys and No Big Gap – Tracks in three keys are typically a Major 3rd apart, leaving a huge gap between keys (often your "sweet" spot). JerryCo's three keys (included with every purchase) are just one step apart! You'll love that.
Recording with Royalty-free Titles – For a limited time, JerryCo is paying the recording royalties for you. All you pay is the one-time "Lease" fee. Go to "Hot Tips" and read all about recording with Jerryco.
---
Stage Band Sheet Music
Full Instrumentation – Charts include 2 Alto / 2 Tenor / 1 Bari / 4 Trumpets / 4 Trombones / Rhythm / Piano and Full Score. Many of the titles have been expanded for full orchestra.
Accompaniment Tracks – Most arrangements hold up well with single saxes and a pair of trumpets and trombones. But the same sound tracks available in the Instrumental Solo category are used by many bands to fatten up the texture and cover missing parts.
---
Choral Sheet Music
Integrated Arrangements – An innovative "Integrated" system makes it possible to plug other JerryCo arrangements into the Choir or Orchestration arrangements. Example: If the 4-digit number in the lower right corner matches that of a Vocal, Instrumental or Piano arrangement – "Voila!" You can substitute a Piano solo or Trumpet trio in place of the Choir on verse two or three.
Optional Accompaniments – Piano accompaniment is supplied with all Choral Arrangements. However, optional Accompaniment Tracks and / or full Orchestrations are available for a number of choral arrangements.
Challenge Levels – See "Hot Tips" to understand the 12 Challenge Levels.
---
Orchestrations
Full Orchestra – Each orchestration includes Flute / Oboe / Clarinet / Saxes / Horn / 3-4 Tpts / 3-4 Trombones, Tuba / Percussion / Piano / Strings and Full Score.
Features and Accompaniment – Some orchestrations are intended as stand-alone features. Others include optional choral parts. Also, if you lack strings or other essential instruments, compatible Performance Tracks have been successfully tested in concert settings.
Integrated Arrangements – See "Choral" section for explanation of this innovative concept.